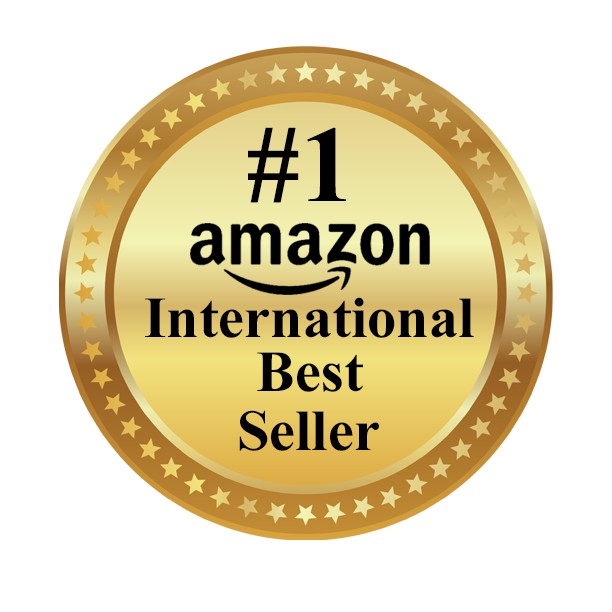 Red Dragon's Keep #1 Amazon Best Seller
Press Release
Colorado Author Natli VanDerWerken is Amazon #1 Best Seller
Red Dragon's Keep made the #1 Amazon Best Seller list in June. The fantasy novel by Colorado native Natli VanDerWerken garnered over 1000 downloads over three days.
"It was awesome," VanDerWerken exclaimed. "I ran a best seller campaign with the help of "The Book Shepherd" Judith Briles. It was exciting and scary at the same time."
From choosing the categories to place the book in, to creating ads for Facebook, Twitter, and Instagram, Natli said that she enjoyed finding photos and creating copy for the ads the most.
"The picture of the Dragon's Eye drew the most comments", she said. "I have to say, that one really draws you in. It's as if it's looking into your soul."
Red Dragon's Keep is the first book in her fantasy series "The Dragon's Children". It has now won five awards since it was published by Zenith Star Publishing, VanDerWerken's private publishing imprint. WindRunner, second in the series, also saw a spike in downloads and purchases.
"I just finished DreamWalker, third book in the series. It's about the daughter of the Duke of Red Dragon's Keep and her struggles to grow up, take responsibility for her actions, battle demons, and find the third amulet that, when joined into the Power of Dragons talisman, will call the dragons to help them."
"It's on its way to my beta readers and then formatting for publication, but I can honestly say it'll be out by the end of August. Happy dance!"
The Audible copy of Red Dragon's Keep will also be out by then. Natli has had a very busy summer.
Her books are available on Amazon at bit.ly/RedDragonsKeep
and Barnes & Noble at bit.ly/BNRedDragonsKeep
Find out more at natlivanderwerken.com.