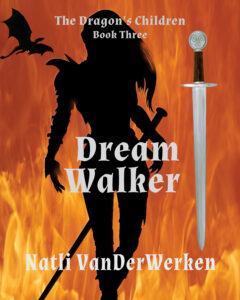 It's almost here. +It's been three long years and a pandemic since I started this book. DreamWalker is live and available as an eBook and in process for paperback. Here are the links:
https://bit.ly/AMZDreamWalker for Amazon
https://bit.ly/BNDreamWalker for Barnes and Noble
The print book should be out within 3 days. I'll post and send a notice in the newsletter.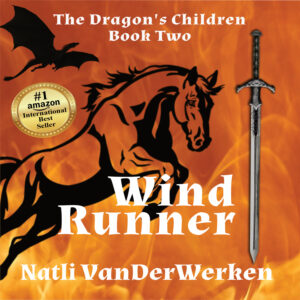 WindRunner is now a #1 Amazon Best Seller, thanks to all of you and your support. Thank you all for choosing to follow the Arach family. Dragons, and Demons, and Magic Swords, oh my!