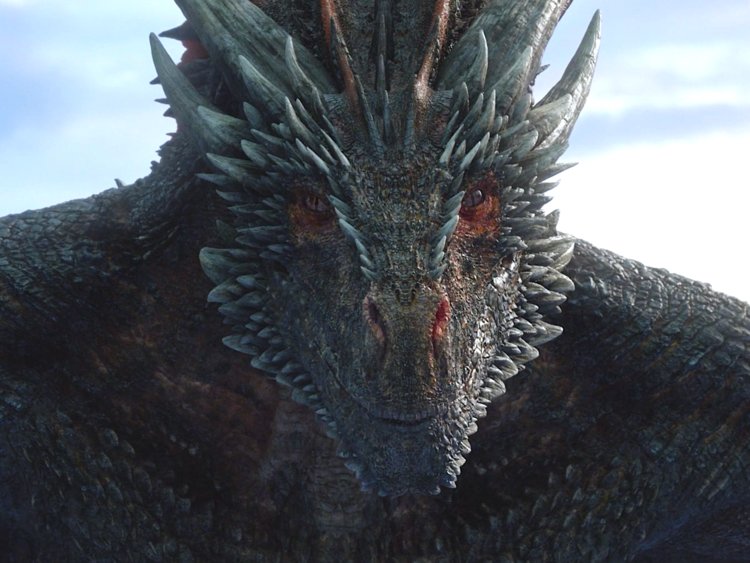 Dragon's, Demons, and Magic Star in WindRunner!
The Game of Thrones is over and millions of people are suffering withdrawal symptoms. I've written just the story to take that suffering away — WindRunner.

Book Two in The Dragon's Children series continues the story of the Arach family as demons, evil fey, and magic assault their world. A magical WindRunner chooses Owen Arach, second son of the Duke of Red Dragon's Keep, to find a piece of a powerful talisman that controls Dragons.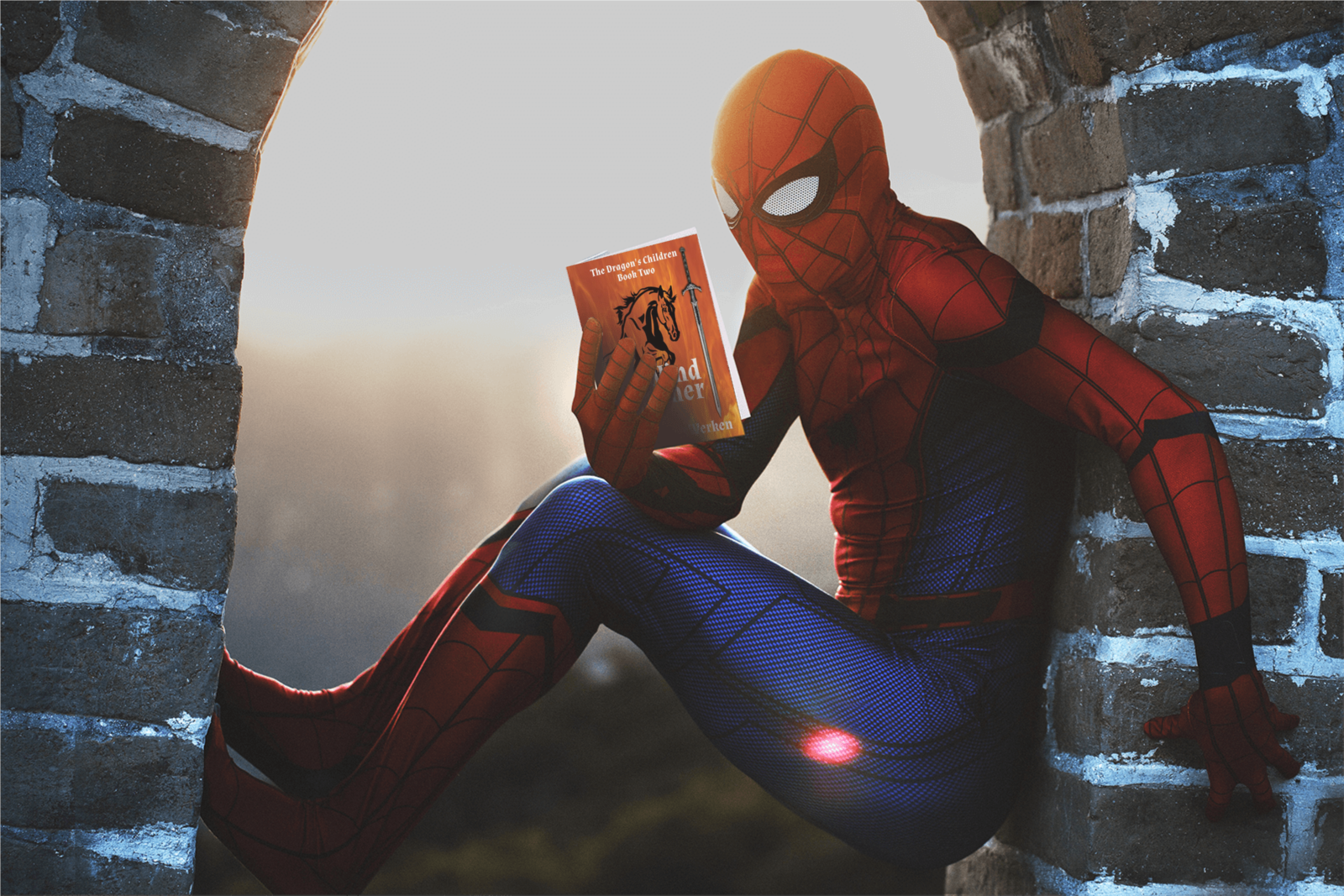 I started the series with multiple award-winning Red Dragon's Keep. Inspired by a fairytale I told one Christmas Eve, the main character in each of the five books is based on one of my grandchildren.
WindRunner let me explore the complicated relationships between brothers.

Owen wants to be as brave and confident as his older brother. He feels useless and jealous and doesn't know how to deal with those feelings.

All of that changes when he must confront the fey of the Darkened Forest, sway the Forest Lords to his cause, and battle demons to get the Aos Si Amulet. The WindRunner, his Sword of Light, and a Dragon help him grow and change.

I had fun using my military background to create authentic battle scenes. Someone told me that when he started reading those scenes his heart began to beat faster. Another reader said she got goosebumps reading another scene. That's a huge compliment!

WindRunner is available on Amazon at amzn.to/2JImLYz and Barnes and Noble B&N//2K56UTo as an ebook ($4.99) or paperback ($15.00).